DIY Virtual Landscape Lighting Design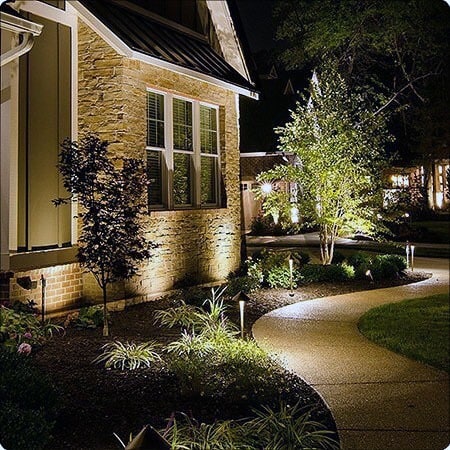 Landscape Lighting is the perfect DIY project
Bring your vision to light with our Free Virtual Design Service
Are you a DIYer with a few completed projects under your belt? Adding landscape lighting to your next outdoor project is a must and we can help you get the perfect result in three easy steps:
Take day-time pictures that clearly show the areas of your landscape you want to include in your design.
Complete the virtual Landscape Lighting Design form and upload your photos,
Schedule a virtual meeting where we walk you through the initial design and make any changes to finalize your design.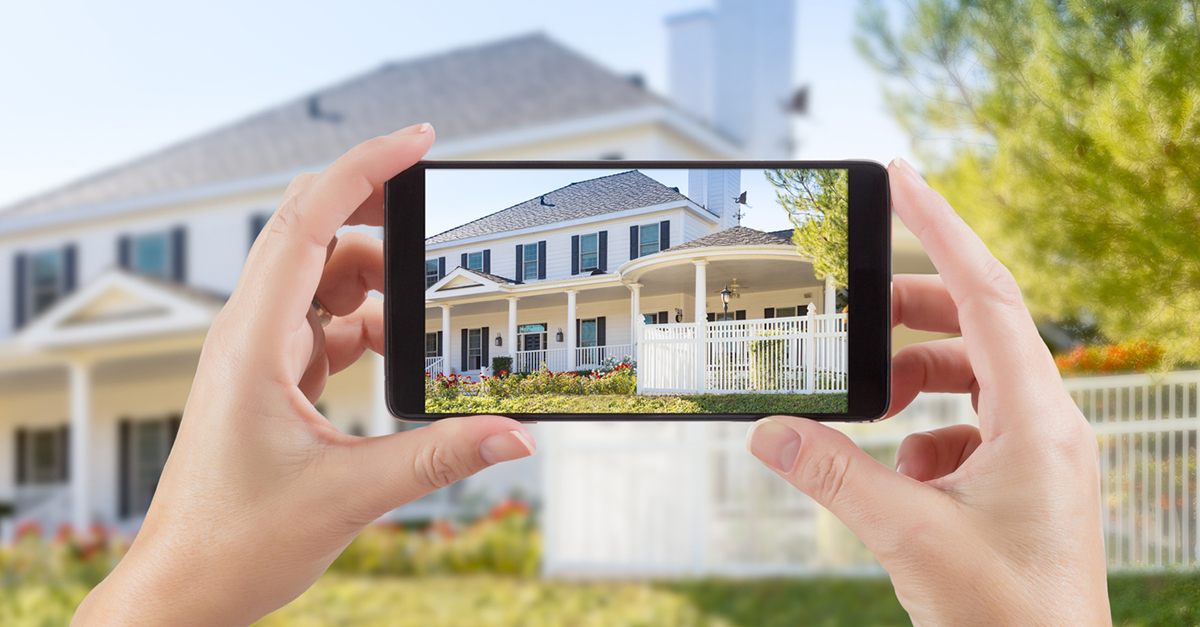 Take pictures of your outdoor spaces during the day
Using your smart phone or digital camera, take pictures of the areas of your outdoors you would like to illuminate at night.
Try to take the pictures in the landscape position at a distance that captures the entire area. 4 to 6 pictures of all your areas combined is ideal.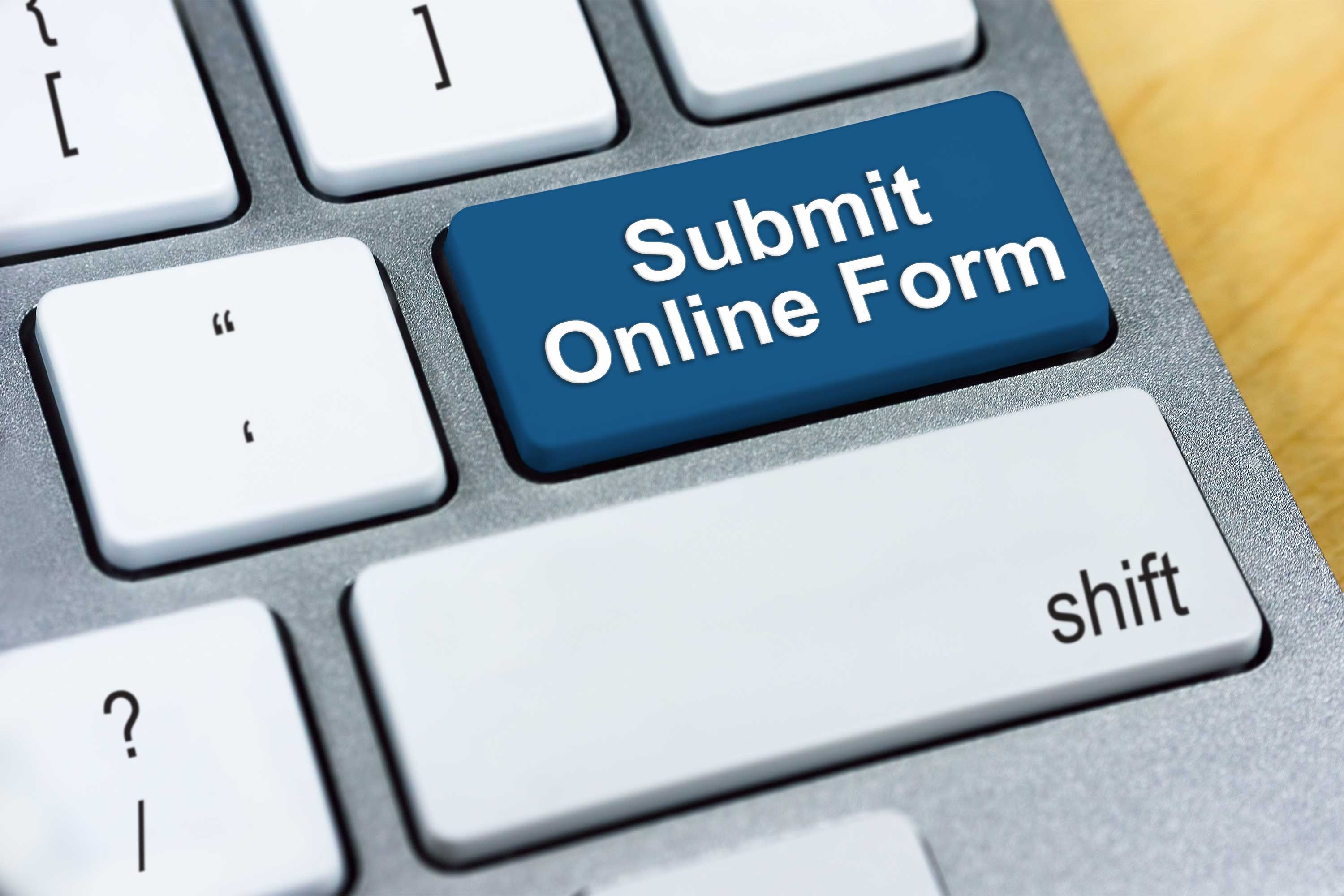 Submit the Online Form
Fill in the short form at the bottom of this page with your contact information and upload your pictures.
As soon as we receive your information, our design team will render your pictures to simulate night time views with perfectly place landscape lighting. Renderings will show the look of the spaces illuminated. A product list and cost will be produced based on the developed design.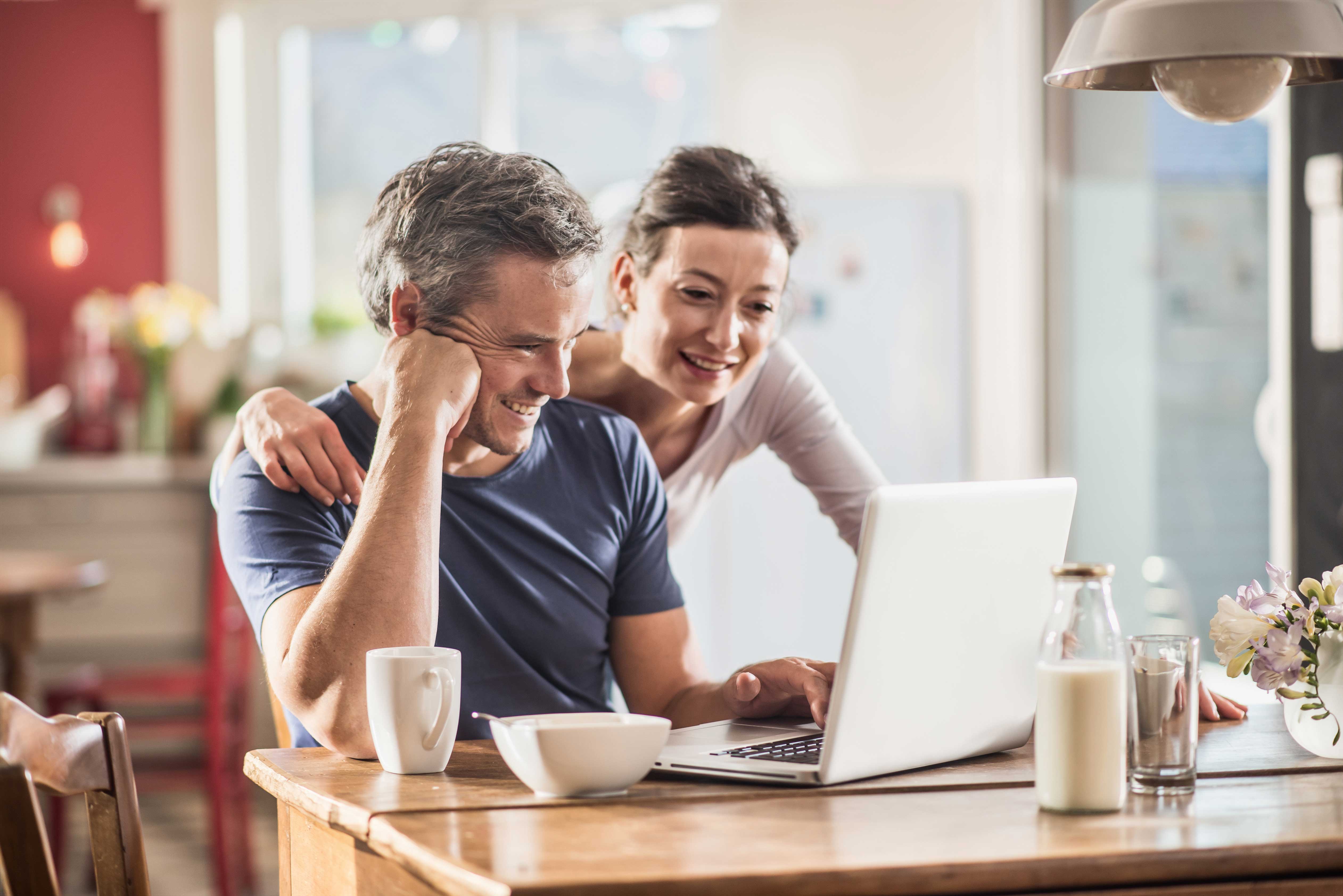 Schedule a short virtual meeting to go over your design
When you design is ready, we send you a link to schedule a 15 minute virtual meeting at a time that is convenient for you.
We will present the completed renderings, adjust anything to make it perfect and provide you a product list cost.
Whether or not you choose to go ahead with a purchase, the design is yours with our compliments.
Ready to Get Your Lighting Design?
Fill in the Form Below and Our Design Team Will Get to Work Right Away